VRL courier tracking is effortless for you. The tracking system is beneficial for tracing transport buses, consignment, cargo, packers, and movers. Enter your VRL tracking number and press the track button to trace your parcel and get other information with GPS.
Track Your courier
VRL logistics contact number (customer care)
Mobile number, email addresses, and other VRL logistics customer care information are below.
phone number : 0836-2307800
E-mail : [email protected]
| | | |
| --- | --- | --- |
| Offices | Email addresses | addresses |
| REGD. & ADMN. | [email protected] | Bengaluru Road, VARUR HUBBALLI – 581 207 |
| BENGALURU | [email protected] | Sri Sai Ram Towers, No.24, 4th Floor main road opposite to Chamarajpe BENGALURU Karnataka india- 560 018 |
| MUMBAI | [email protected] | Unit No.7 & 8, 1st Floor, Nearly APMC Banking Commercial Complex – II, NAVI MUMBAI india- 400 705 |
| HYDERABAD | [email protected] | Plot No. 18, Phase-I, hyderabad SECUNDERABAD india- 500 003 |
| NEW DELH | [email protected] | No 21, Near Zalkhira Circle, Rama Road NEW DELHI – 110 015 |
| PUNE | [email protected] | Flat No. 101 Parvati Kunj, 413/A-153, Parvati, PUNE , india- 411 009 |
| KOLKATA | [email protected] | Flat No. 101 Parvati Kunj, 413/A-153, KOLKATA, india 700 025 |
| CHENNAI | [email protected] | Plot No: 10, C Wing, 4th Floor, No: 602 CHENNAI, indian- 600 006. |
| AHMEDABAD | [email protected] | near Ballubhai School, 608, 6th Floor, P.B Towers, AHMEDABAD, india – 380 022 |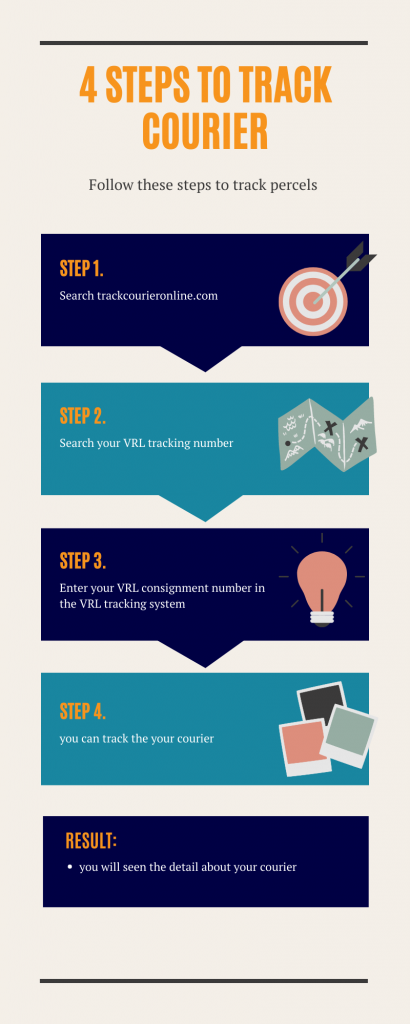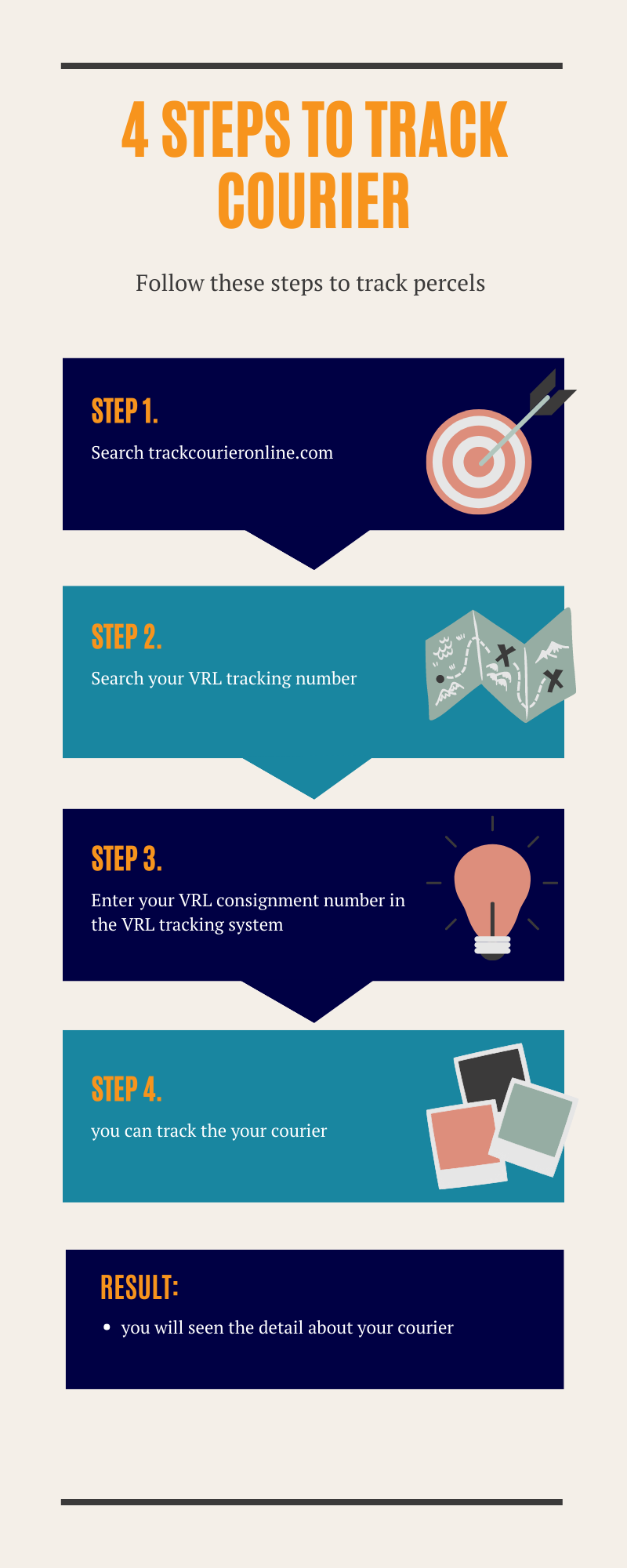 About VRL courier company and management
Mr. Vijay Sankeshwar augurated the VRL company in 1976, his son Mr. Anand Sankeshwar joined with new strategies to enhance their business. VRL Group is the largest Indian company that provides logistics, publications, and transportation. It has 4360 vehicles, 419 tourist busses, and 3941 good vehicles. VRL makes 3PL and warehouse; 875 branches and franchises are available for customer support. VRL are expanding their service to reach the remote area of India.
VRL Logistics Limited
VRL is an Indian courier and consignment company which are most safe and reliable. The headquarters is located in Hubballi, Karnataka, with service around 23 states and four regions across India.
How to register a complaint to VRL Logistics?
To register your complaint, you can contact the customer care mobile number (0836-2307800).
Where is my Vrl logistic number?
Your VRL tracking number is written on the receipt provided to you. This number contains ten digits. (i.e., 1234567890).
Does VRL do door delivery?
Yes, the company does provide door-to-door delivery all over India.
Which is the consignment number?
The consignment number is a 13 digits number allotted to you at the time of shipment. It is a permanent number with the help of which you can trace your consignment's current status and location. The consignment number and tracking both are the same.